In the past we have always outsourced all our vinyl skins for laptop lids and palmrests, this has previously worked well as we always purchased standard models of laptops and desktops which our supplier had templates for.
As time changed we were seeing a wide variety of laptops come in which was proving difficult to get the vinyl covers for so we decided it was time to do the vinyl skins in house.
We set out to purchase the same material as we have previously used as we found it to be more hard wearing than the cheaper vinyl skins plus looked far neater at the end. Our initial struggles were to create the templates, after trying different software to create this we finally found the software that worked best for us.
Roll on a month later and we now have templates set up for all our laptops which enables us to make sure our products are going out to you in the best condition possible.
If you would like to know more about our vinyl skins, please don't hesitate to contact us.
BEFORE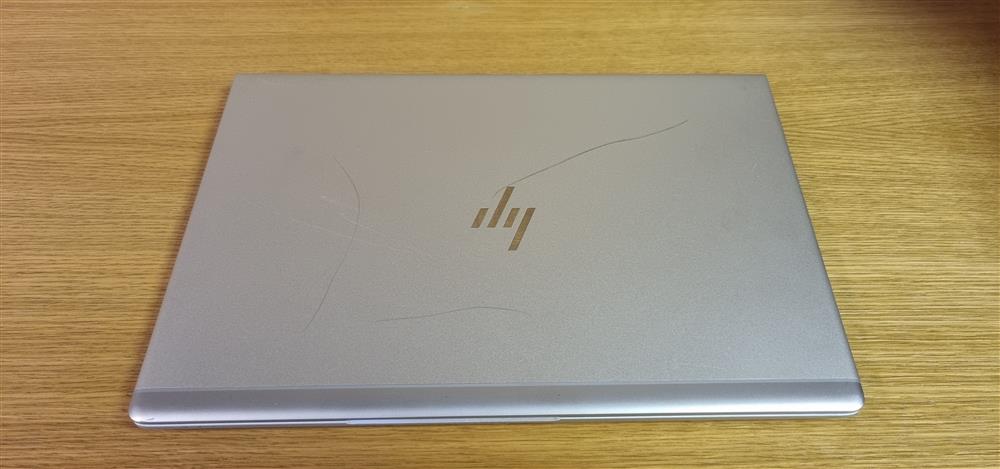 AFTER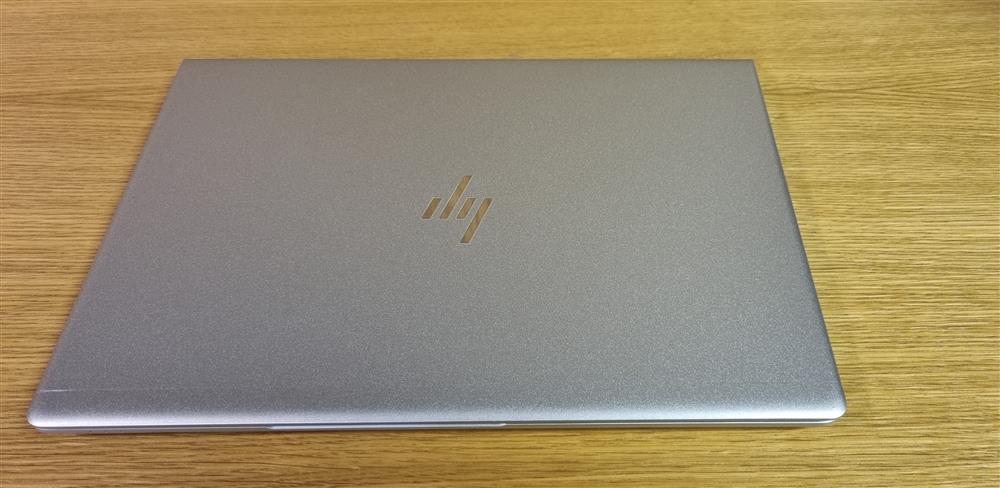 GB UK SYSTEMS Ltd
Unit 1 Waterside Business Park,
Hadfield
Derbyshire
SK13 1BE
01457 858277